The Story
Meet Paige Dawson
It began with a visit to old friends… that never ended. Paige Dawson was in Fairhope to see fellow sorority sisters from her days at the University of Alabama, when they made the fortuitous choice of the Fairhope Inn for dinner plans. She fell in love with the charming town… and the Inn itself. When life brought a fresh personal chapter and a move to Fairhope 5 years ago, the Gadsden native with a love for projects was ready for something new. Anxious to get involved in the community, she learned the Fairhope Inn's longtime owner might be interested in selling. With no hospitality background but a career in property development and construction, Paige was still intrigued. Her friends offered encouragement and the nudge she needed to make the leap of faith.
Paige's first decision was enlisting the help of former longtime manager, Jeffrey Mog, to take the Inn on its next journey. His "answers in the back of the book" understanding of patron experience and expectations is key. "We eat with our eyes," offers Mog. "We do make the plate look beautiful, but the food comes first. The goal is one wow factor per dish and not multiple garnishes. From microgreens to zest, everything on the plate must be edible." Seasonality, freshness, and a fish of the day reflects the Eastern Shore's love of all things local.
With Jeffrey tasked to the culinary team, Paige threw her creative energy to work on a comprehensive renovation. The goal: a light fresh vibe, casually comfortable fine dining, and sophisticated southern hospitality. Closed for 100 days only to re-open in time for Covid-19's shutdown, the Inn finally reopened its doors with a splash in early fall 2019.
You'll find Paige today greeting guests, planning tablescapes, and still meeting her sorority sisters for lunch… this time at her very own table.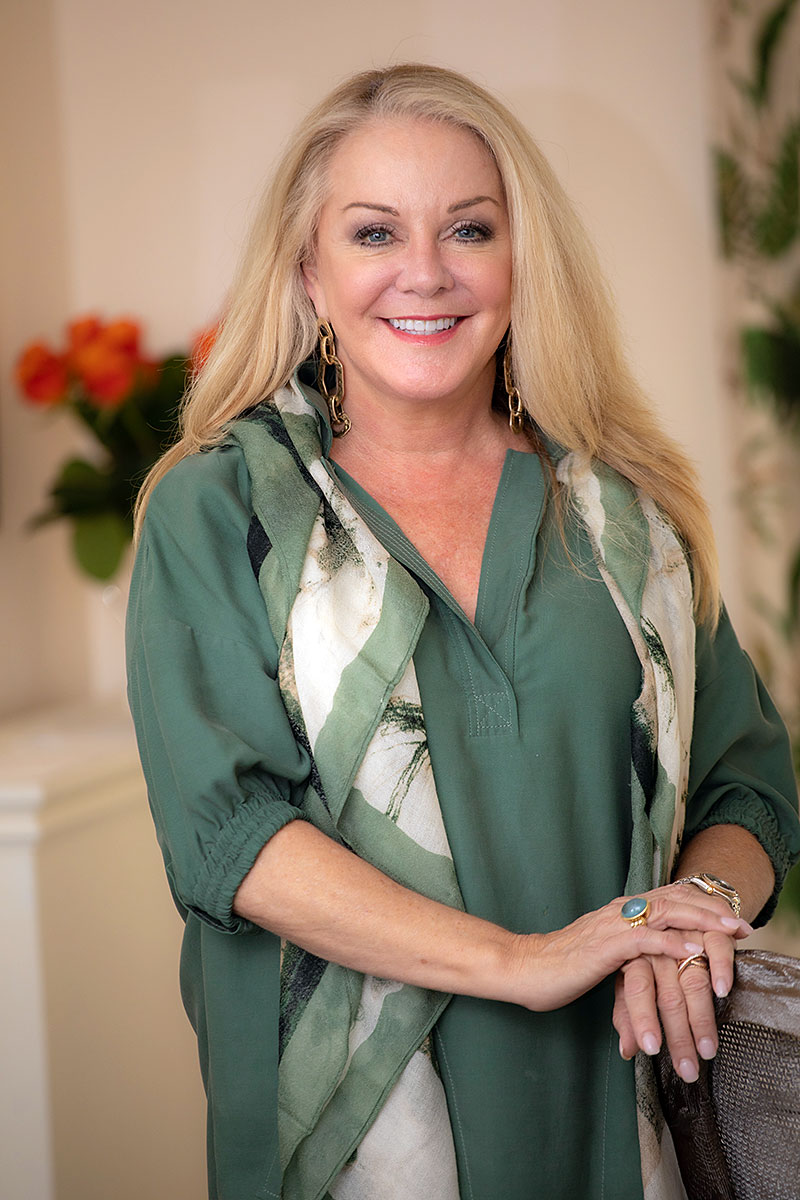 Paige Dawson – Owner, The Fairhope Inn
Jeffrey is the smiling – and very familiar face – greeting guests to the Fairhope Inn.
The Cincinnati native built a seasoned resume in hospitality with stops in Chicago, Colorado and Tunica, MS at properties including Marriott's Great America, hotels, and casinos. Working in the hospitality trenches, he gathered tips and advice from the dishwasher to sous chef on everything from handling knives to artfully plating food…and life in general. When Jeffrey finally made it to Fairhope in 1998, he vowed he wouldn't venture north of I-10 again. The charming town quickly became home.
Mog joined the Fairhope Inn after its first major renovation as a restaurant and bed & breakfast under award-winning chef/owner Tyler Kean. Over the next 20 years he managed the restaurant and coordinated hundreds of luncheons, parties, wedding ceremonies and receptions.
When new owner Paige Dawson bought the Inn in 2019, Jeffrey returned from a brief retirement to assist with renovation and re-opening of this grande old dame of Fairhope dining. Her background in hospitality and Jeffrey's chops in fine dining created a perfect partnership to bring life and light back to the Inn.
This self-described people person loves "forming connections with families" the most, and has seen events over the years become generational. The baby who once starred at a sip and see becomes the honoree at a graduation luncheon or even her own bridal shower.
The Inn's spectacular wine list is curated carefully by this self-trained sommelier, with a passion for lesser known varietals that pair uniquely with the menu's signature dishes. Selections that move diners out of their comfort zone at a comfortable price point are the goal.
Favorite dish? Fish du jour – always the freshest seasonal selection, lightly seasoned and finished with a light lemon butter that ensures you taste the fish… not a heavy cream sauce.
Whether reservations for dinner, a weekend getaway or wedding plans… Jeffrey is ready to help you write your own chapter at the Inn.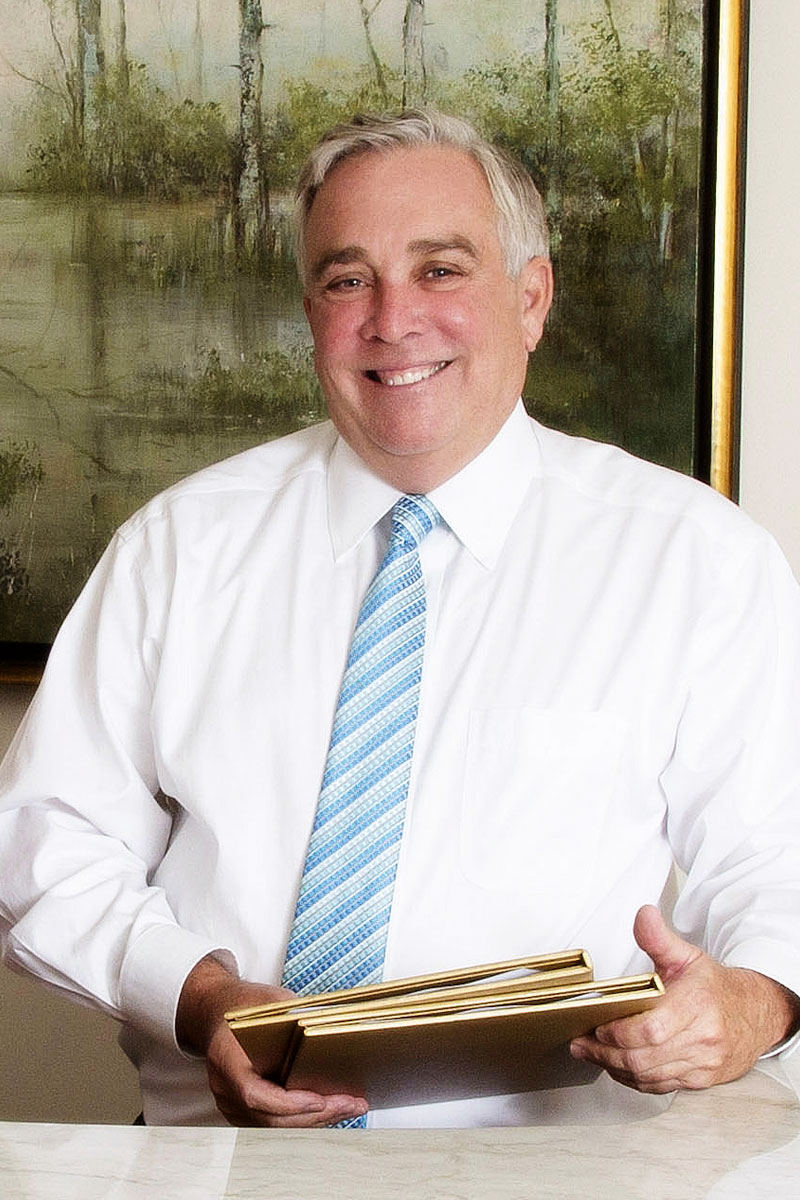 Jeffrey Mog – General Manager, The Fairhope Inn